Questions? We're here to help: 619-253-0151 | scott_californiatrust@yahoo.com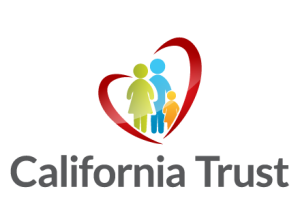 What makes me different?
I come to you.
No need to coordinate schedules with your spouse. No need to pack up your filing cabinet and drive across town.
Do I need a family trust?
Yes. With a family trust, more of your hard-earned money goes to your children. But there are many more reasons:
You are a parent. You have school-aged children, and you want them to avoid court-supervised guardianship.

You own real estate. A family trust will help your loved ones avoid the cost of probate administrations.

You have a special needs child. You want to create a disability plan that will keep you and your assets outside of a court-supervised guardianship.
You want to eliminate hassle for your heirs. You want to give your loved ones essentially immediate access to your property after you die instead of waiting 6-24 months to finally get access after the probate court.

You value privacy. You want to give your loved ones essentially immediate access to your property after you die instead of waiting 6-24 months to finally get access after the probate court.
Why choose me to make your family trust?
Meet Stacy and Paul Schneider.
They asked me to set up a trust for their family. They had such a positive experience that they asked me to set up a trust for each of their sets of parents too. Hear their story of why they chose to make a revocable family trust.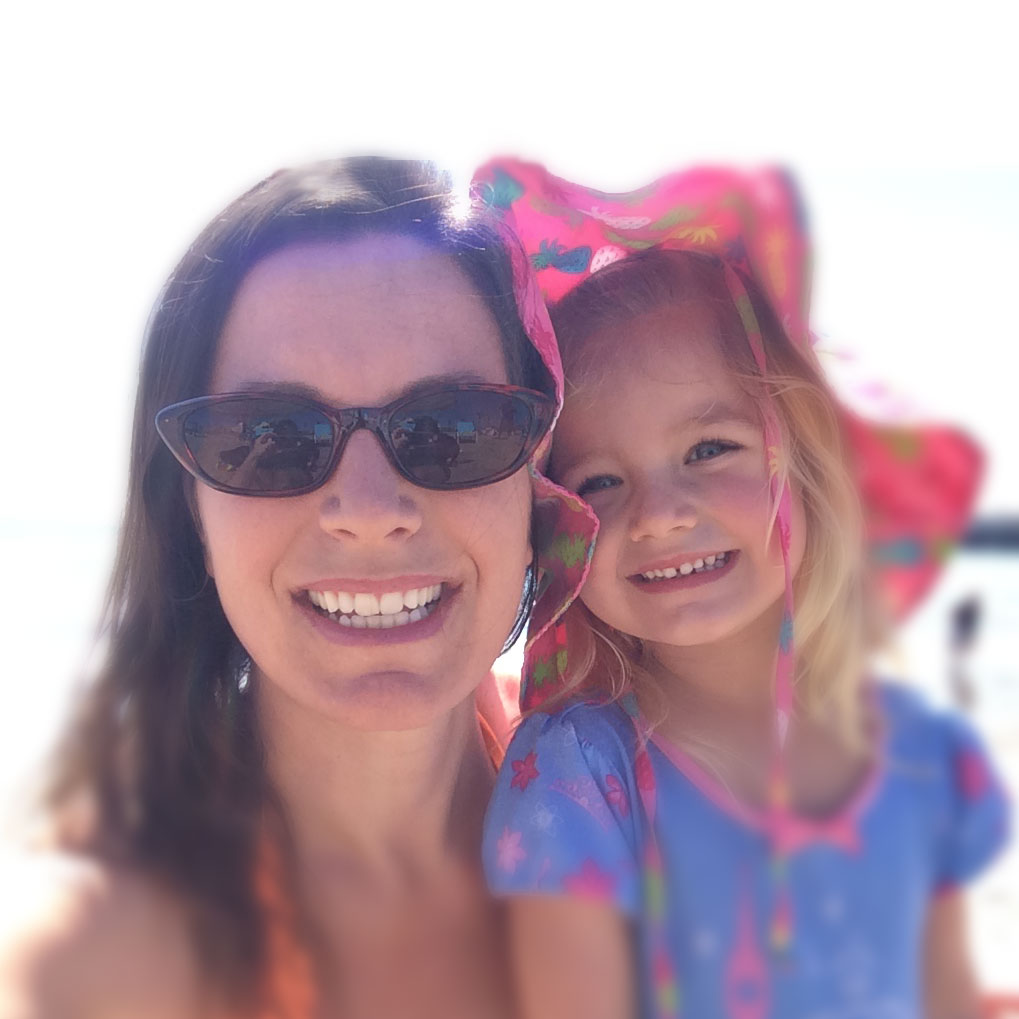 "Scott and his Team have seamlessly prepared two of my trusts with very little effort on my part. I only had to complete a brief questionnaire via email and the rest was done for me! I was very impressed with the fast response time via emails, brief phone call and pleasantly surprised when all of my paperwork was done with 100% accuracy the FIRST time:) I feel secure knowing that should something happen to me, all of my wishes are known and legally binding. Thank you Scott and Team."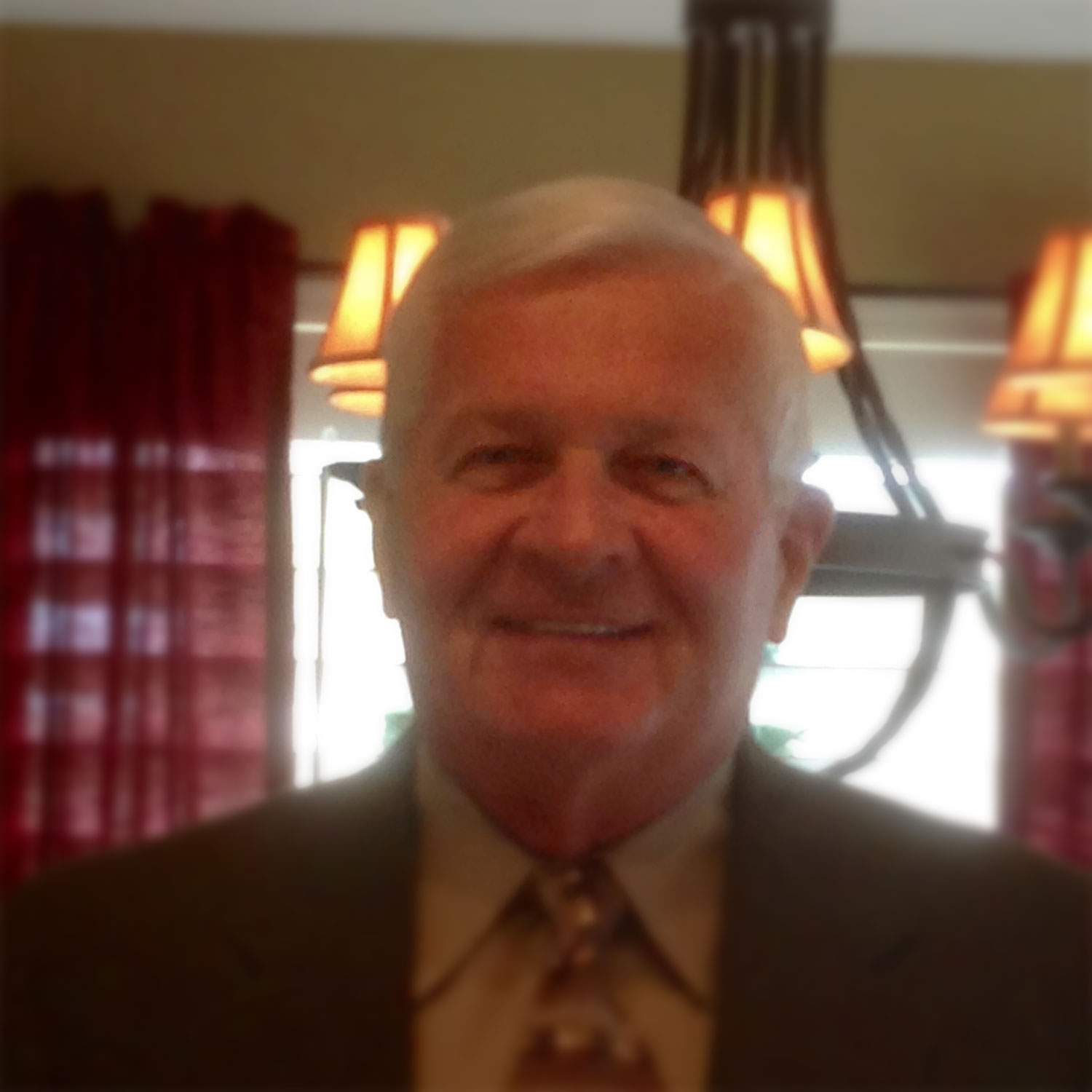 "When it came time for my wife and I to move from your traditional will to a family trust we consulted our son in law who is a financial advisor. He referred us to Scott. Scott came to our home, went through all the information and questions we had and came up with our family trust. His service, professionalism, and his patience were so much appreciated. Not to mention the cost, which was quite a bit less than we had anticipated. I would recommend Scott to anyone who is considering a family trust and am confident that he can meet all your needs."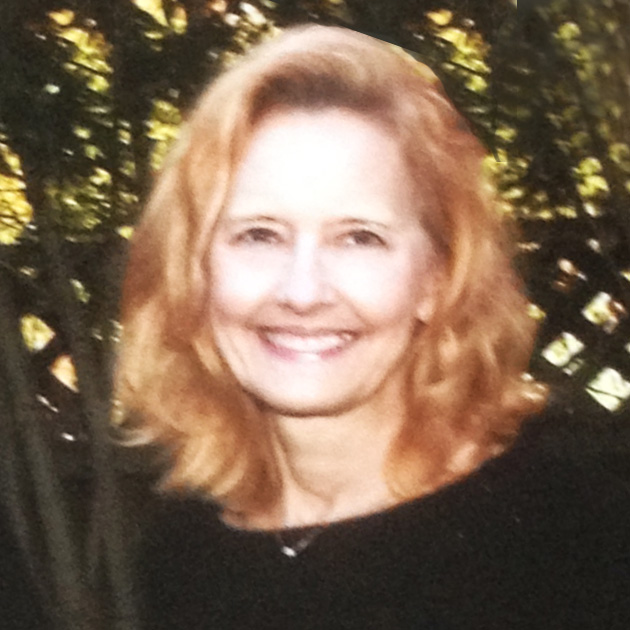 "As with many people I know, I put off doing my living trust for many years because I thought it would be difficult, time-consuming and expensive to do it. And, I told myself it wasn't that important for me to have a living trust because I don't have a spouse nor children. However, in 2010, a financial planner recommended Scott Schoeller to create my Trust. It was explained to me that I didn't need to have a lawyer draw up my Trust, so it need not be expensive for that reason. And Scott could do my Trust in a way that was not difficult and not time-consuming. This advice was so true!"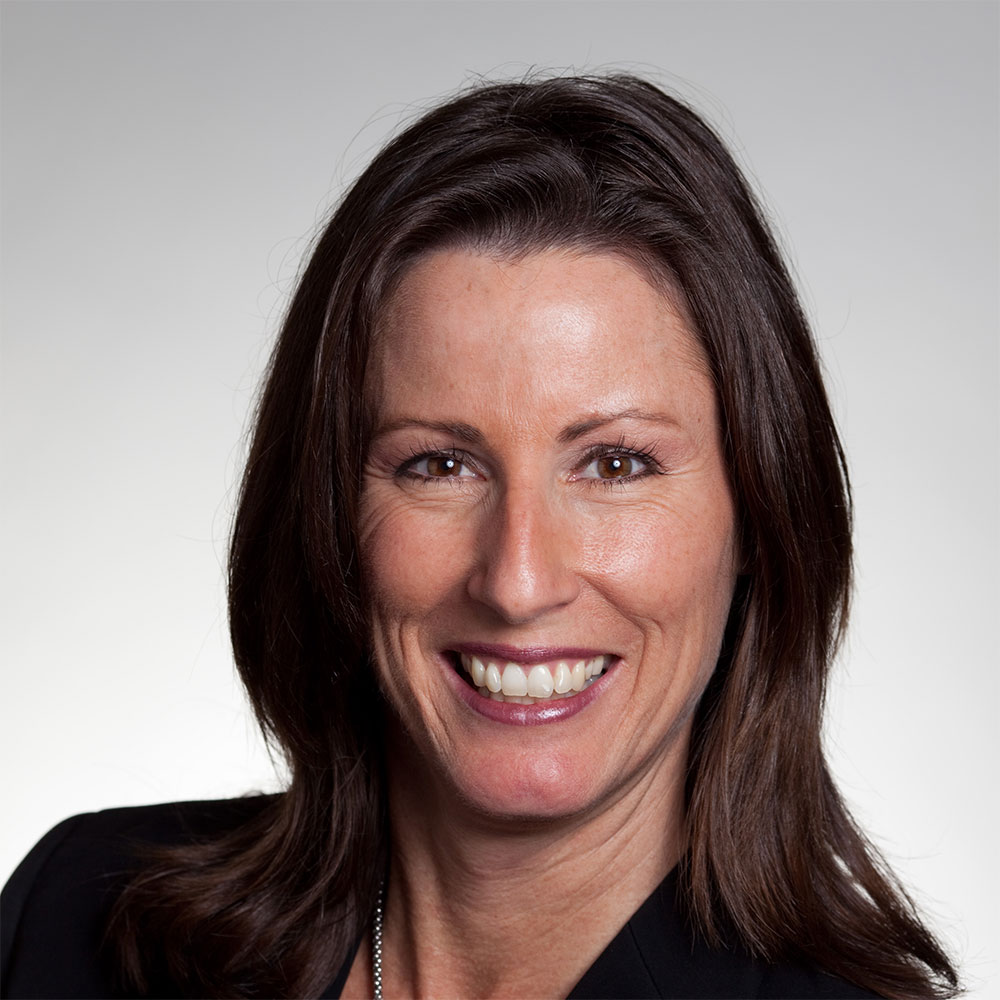 "Scott Schoeller is remarkable in his field. He walked me through the complexities of setting up my own company more than 10 years ago along with long term family planning with my trust. In 2014, we updated my trust and I am glad that I did. Things change over time and I learned how important it is to keep a trust current. Scott is thorough, compassionate and dedicated to helping people work through the many layers of planning for their futures. I trust his expertise and have gladly introduced him to my own family members, friends and clients so that they may also benefit from the services he provides."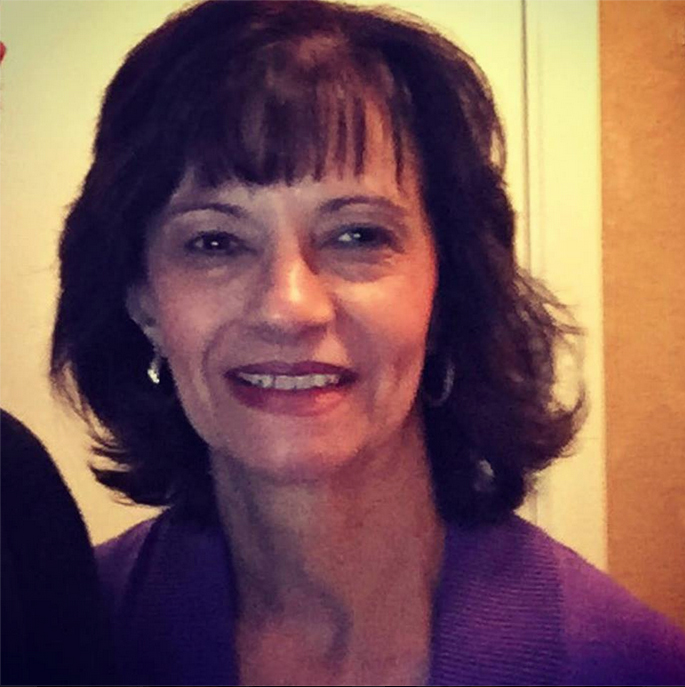 "After going through a divorce I needed to rewrite my Living Trust. I approached Scott Schoeller from Family First Estate who assisted me throughout the entire process! Scott visited my home and helped me sort through everything that needed to be included in the new trust (bank accounts, life insurance policies, and physical assets). He even prepared, and delivered a Quit Claim Deed to refinance my home. He provided quality, detailed documents and made the experience very easy through each step of the way.

When it came time to sign the final papers, Scott came to my office so that my coworker and friend could sign as my witnesses! Needless to say I feel very comfortable knowing that everything is in order for my Living Trust. I would recommend Scott Schoeller to everyone! He is honest, trustworthy, and very professional."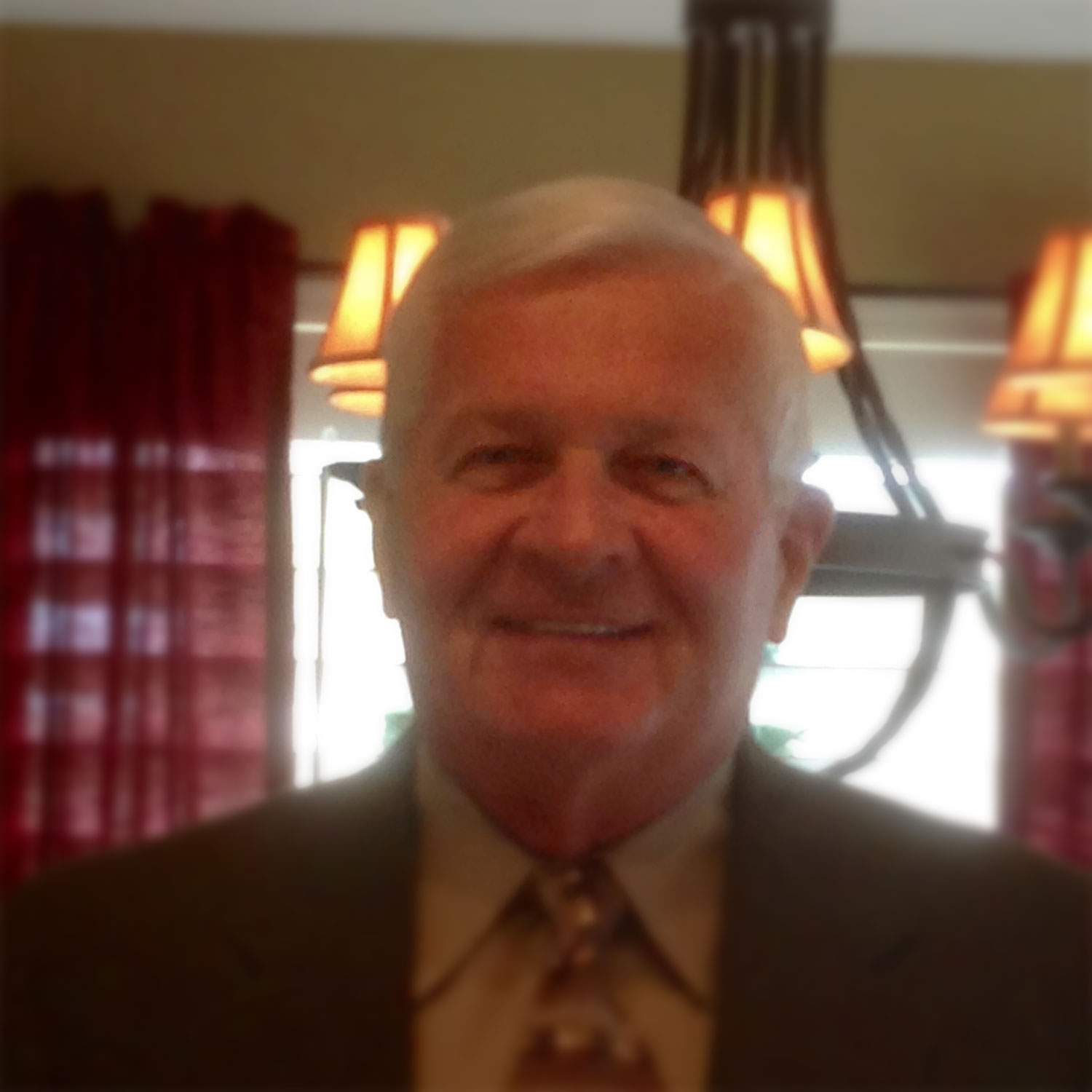 "Delighted once again with services rendered by Family First and Mr. Scott Schoeller! Referrals to friends and family over the years continue to yield the same resounding sentiment; Top-notch, professional and proficient estate plan services delivered at a reasonable cost. Highly recommend! Thank you again Scott!"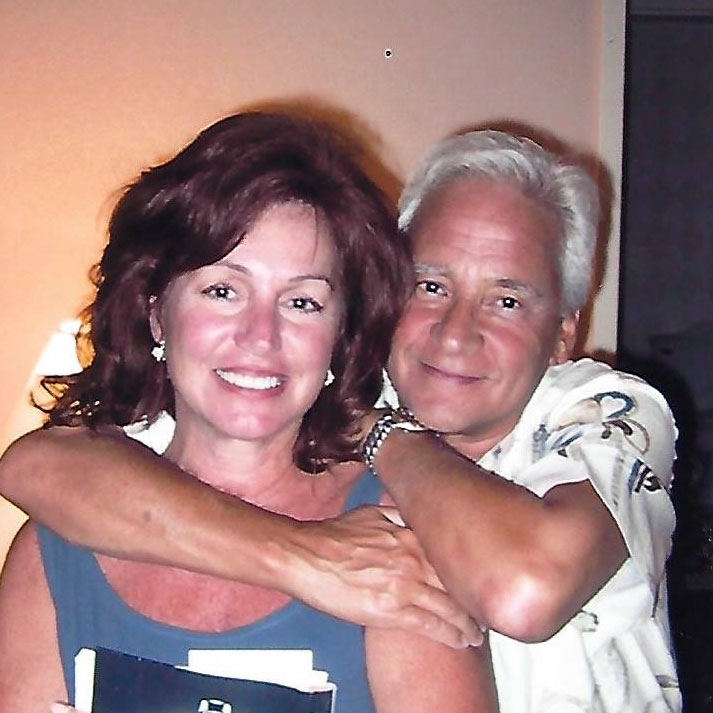 "Scott proved to be incredibly knowledgeable when he met with Vicki and me to create a Revocable Living Trust, Last Will and Testament, Living Will and the ancillary documents essential to avoiding probate, while at the same time, created peace of mind that our inheritance would be as we desired.

Scott's gentle demeanor, patience and thoroughness through the entire process and thereafter with follow up on items needing to be accomplished, made what could have been a stressful experience much more than tolerable."
Want to learn more about trusts?
I've written these resources to help make sense of it all.
FAQs
It can be hard to understand family trusts because there is a lot of confusion terminology. Download this resource and things will start to make sense.
Starting the Conversation
Talking about life after you are gone can be hard. Use the tips in this resource to address sensitive issues without created unneeded tension.
Eager to Get Started?
There are decisions that you must make when preparing a trust. Use this resource as a "to-do list" to get you started.
Can we help you make a trust for your family?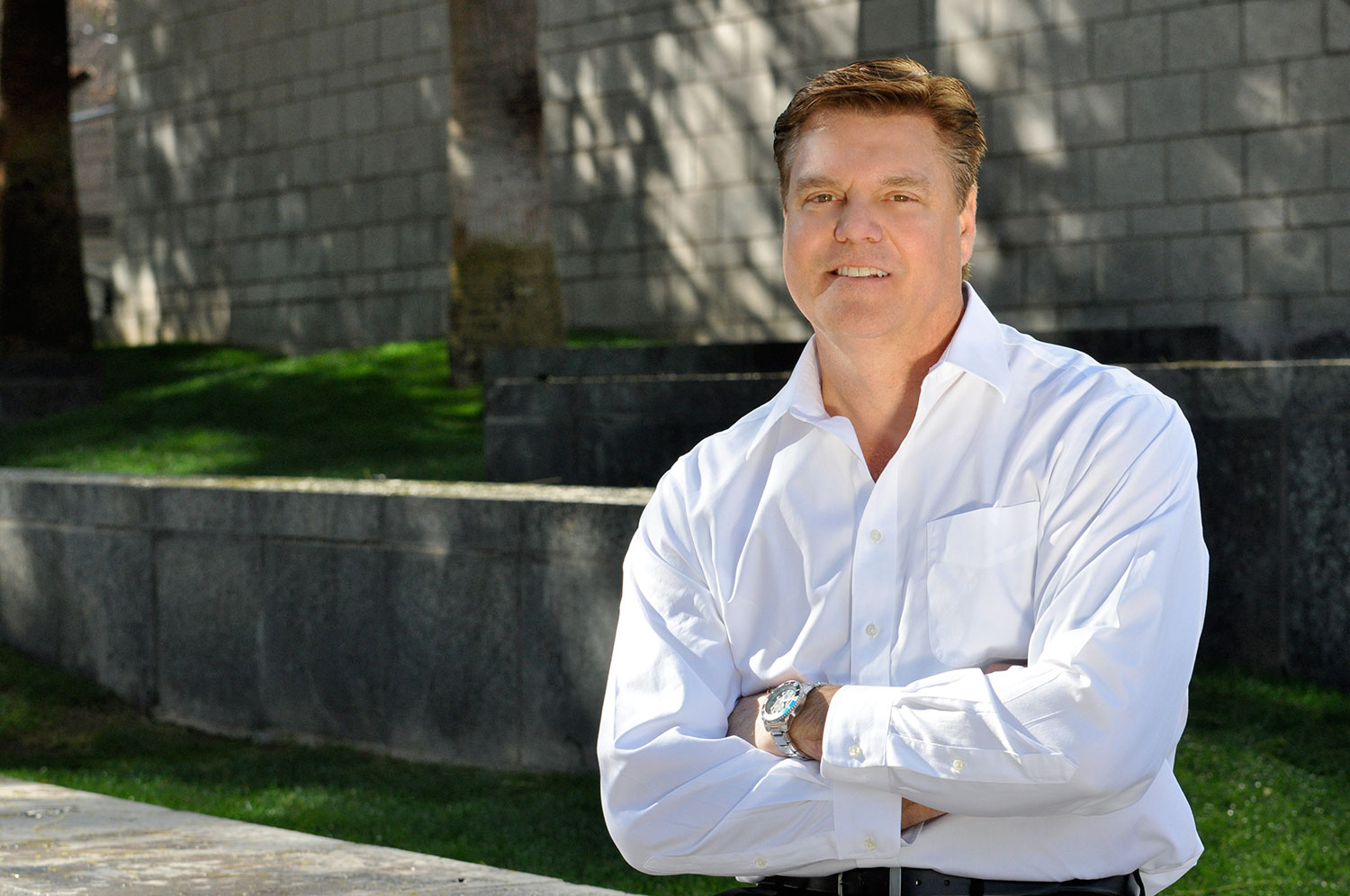 Eric Scott Schoeller is a certified Legal Document Assistant through the California Secretary of State. Scott has 25+ years of experience helping families and a Better Business Rating of A+. Why is this important? Because with experience comes knowledge, and in this industry knowledge is everything. One misplaced word, one mishandled document, and your well-planned future is left in the hands of the court system.
Whether you need legal document assistance services in San Diego County, including Chula Vista, Oceanside, Escondido, Carlsbad, El Cajon, Vista, San Marcos, Encinitas, and La Mesa. Where ever you are, Scott Schoeller will personally come to your location. With complimentary in-home appointments and affordable pricing, we make protecting your family simple and convenient, and personal.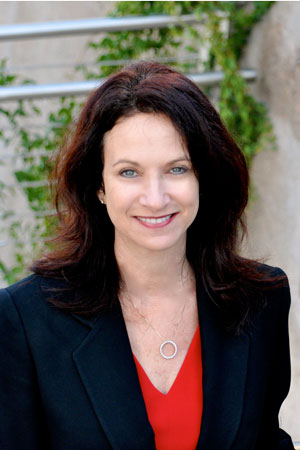 Do you have questions?
Give me a call and let me know how I can help you. 619-253-0151
I am not an attorney and I can only provide self help services at your direction.
CALIFORNIA ESTATE & FINANCIAL GROUP, INC., Legal Document Assistant #153, San Diego County, dba as CALIFORNIA TRUST.